Flow Physical Therapy and Pilates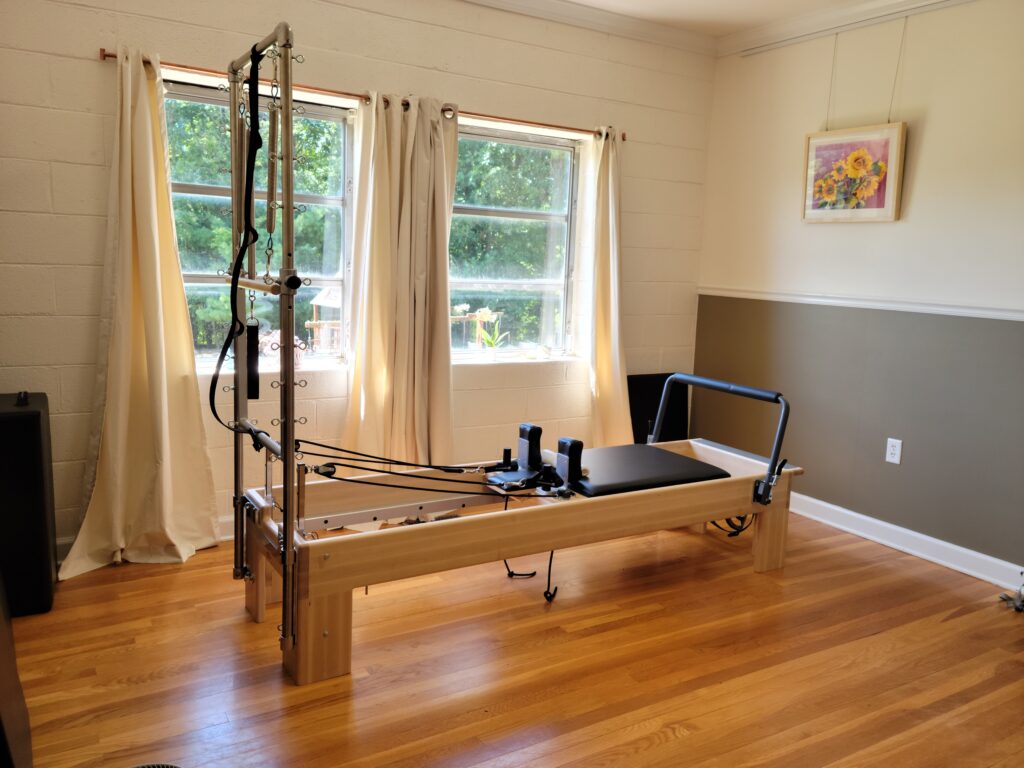 PT & Pilates in Asheville,NC
---
Whether you have an injury due to trauma, pain from chronic misuse, prenatal or postpartum pain, are recovering from surgery, or simply seeking to improve your fitness and health, physical therapy and Pilates tailored to your own body is a must.
Physical therapy and Pilates should be invigorating and empowering, not run of the mill. Physical therapy is best when the entire treatment is performed by the same person who did the evaluation. This creates complete focus on the patient and the needs their body presents.
Physical Therapy at Flow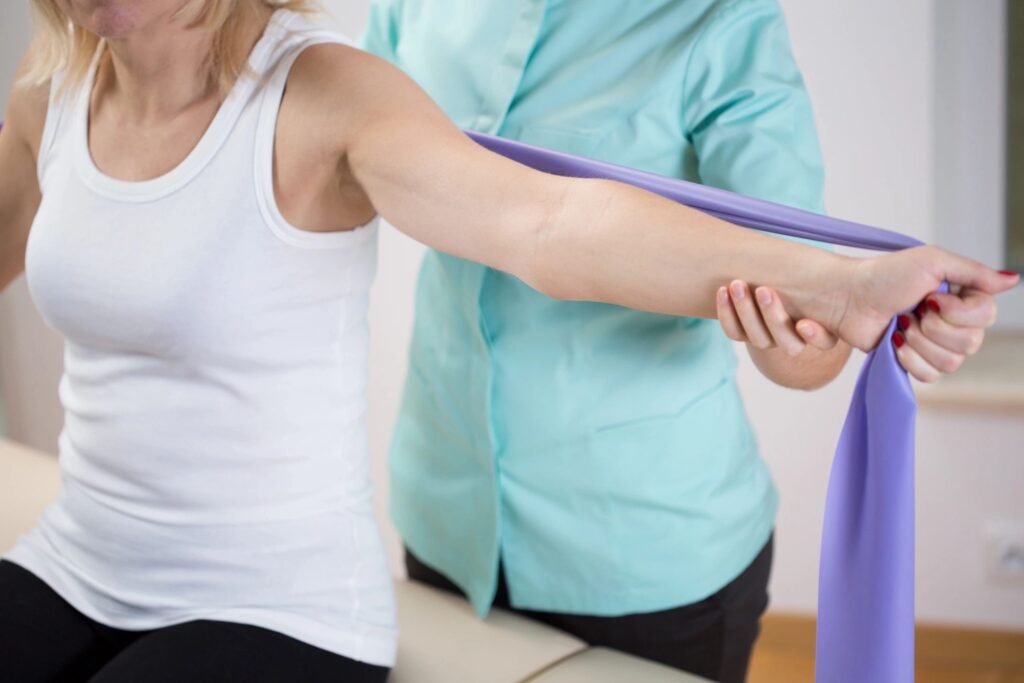 Flow Physical Therapy and Pilates provides quality, evidence-based, one-on-one care for Asheville and the surrounding area. I find the root of the problem, instead of treating the symptoms. Integrating Pilates into treatment creates a whole body approach to physical therapy for comprehensive healing.
Pilates at Flow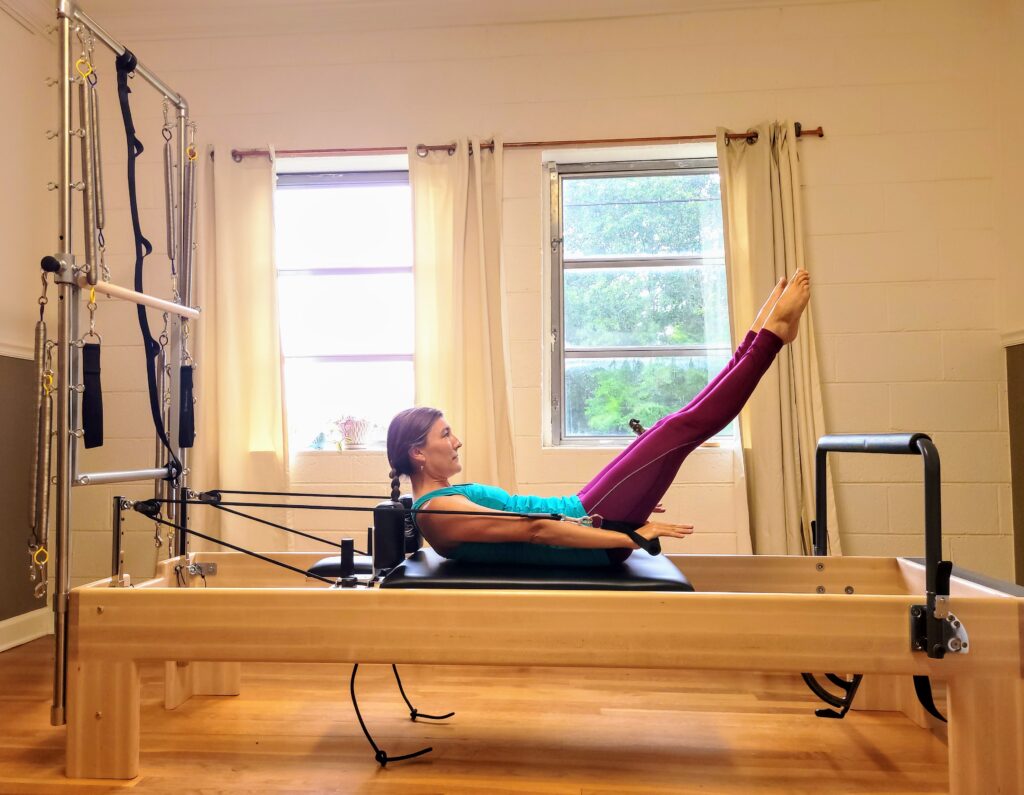 Pilates is a wonderful, safe whole body workout when directed by someone with the expertise and experience to curtail the exercises to your unique body. Good Pilates won't push you to fit into rigid exercises and routines from a mold. At Flow Physical Therapy and Pilates, a physical therapist with 13 years of Pilates experience instructs the sessions. Whether you like doing Pilates privately, with a friend or two, or thrive in group classes, you should feel rejuvenated afterwards. Pilates is a passion I'd love to share with you.
Physical therapy and Pilates is about trust and working together. Rates should not be a mystery.