Specialty Group Classes in Asheville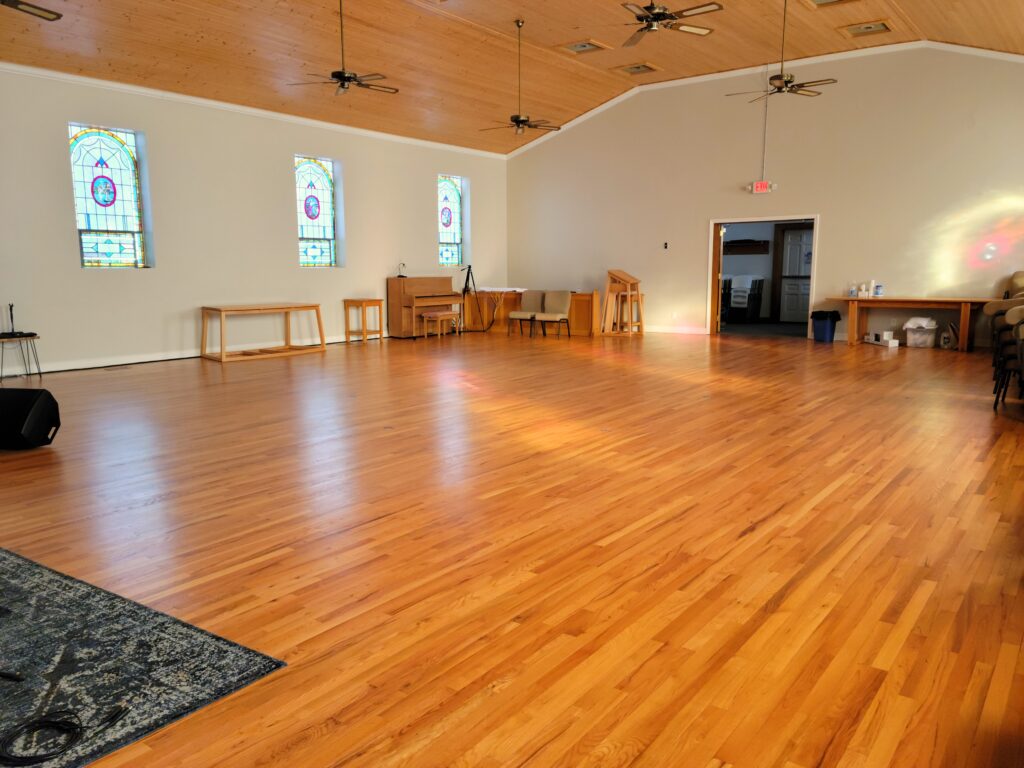 Some people prefer the company of others. Other people like the accountability of exercising in a group. And some people like a more economical means to Pilates. Whatever the reasoning, you may enjoy a group Pilates session. Pilates group classes are smaller and more intimate sizes than most group fitness, typically with a maximum of 8-10 people per Pilates class. And with this large room, you never have to feel squished on top of another person.
At Flow PT and Pilates, the group classes encompass a specific purpose for each group. There are currently 2 groups with more (Prenatal Pilates) to come. Or drop me a line if you have a group of friends you'd like to start a class with!
Small Group Pilates Classes
Mommy and Me Postpartum Pilates – every Thursday at noon
The only Pilates group class in the Asheville area that includes the baby in the class! This is a come as you are postpartum fitness class designed for moms WITH their babies. Reconnect with your body and find fitness again or start a new path to a healthier body. The positions for the babies are developmentally appropriate based on their age.
Mommy and Me is more than just fitness; classes touch on injury prevention tips, posture and ways to position the body with breastfeeding and daily baby care activities. It is a place to find a small community of moms. Appropriate for babies from 6 weeks old to active crawling and moms of any fitness experience (seriously, no prior Pilates experience is necessary). Everyone gets a workout!
Tall and Strong Pilates – every Tuesday at noon
Adults lose an average of 30% muscle power by age 70 and 1-3 inches of height by age 80. You can do something about it!
Tall and Strong is a gentle mat class to promote strength, balance, flexibility, mobility, and posture. All exercises are safe for osteopenia and osteoporosis while still providing a challenging workout. As with all classes at Flow, any fitness ability is welcome. Modifications are made for each individual to accommodate someone new to fitness to the very fit.
Challenge your body. Prevent injury.