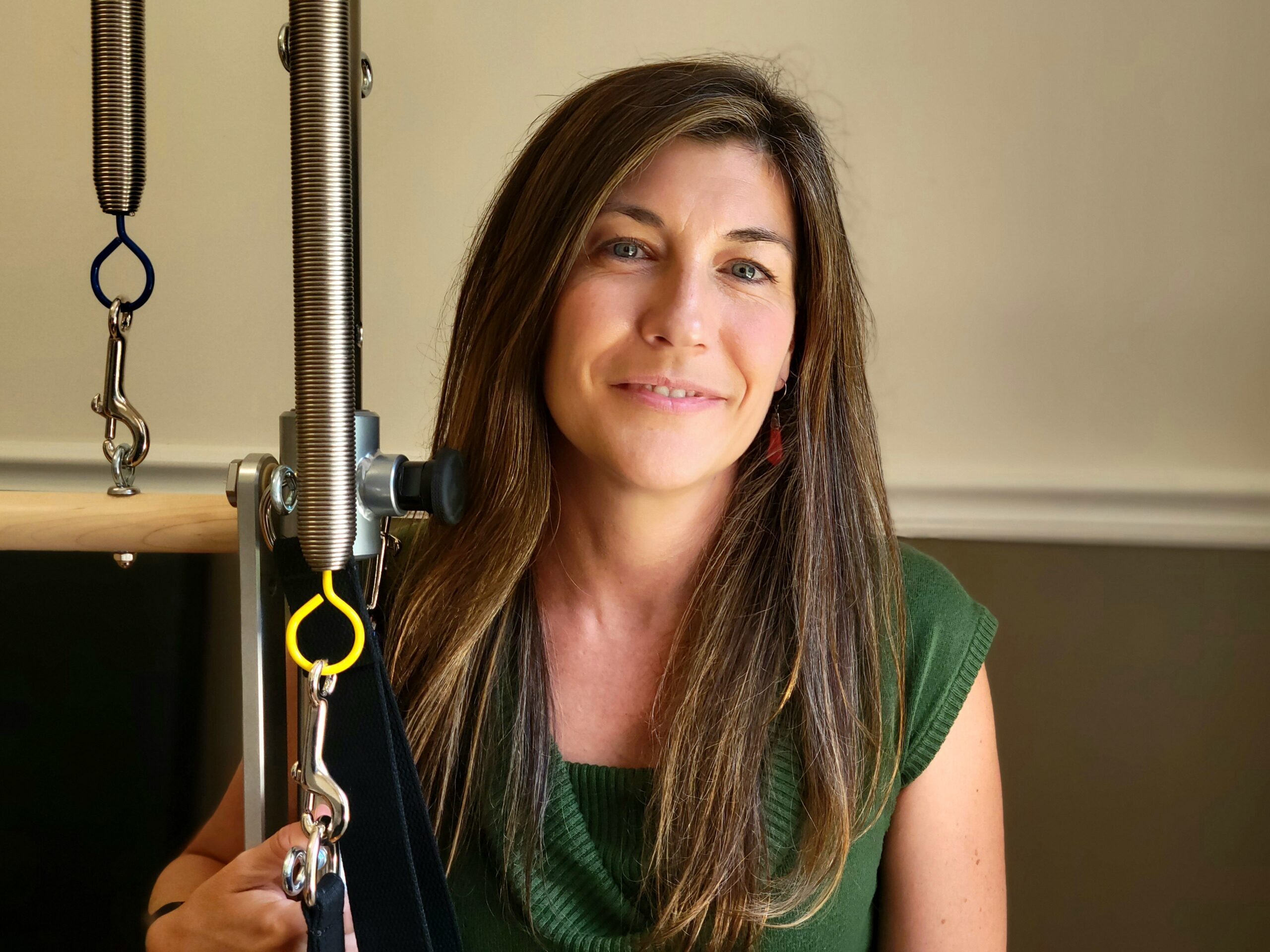 Tanya Tracy, MPT
I have been passionate about physical therapy since graduation from University of Missouri-Columbia with a Masters of Physical Therapy in 2003. The physical therapy program was problem-based learning and focused on evidence-based practices. It taught me how to analyze a patient's problem and find the best way to treat it. My course work also included athletic training courses.
My career has been a fun and winding path. My work experience began at the Naval Medical Center in San Diego working primarily in outpatient orthopedics as one of only two civilian PTs. I also provided patient care in their breast health clinic.
As a relatively new therapist, I sought out learning more skills from the many PTs around me and took many continuing education courses. Those courses included multiple courses on running injury/form assessment and rehabilitation, a Back To Golf course, multiple manual therapy courses, and an advanced shoulder rehabilitation course.
In 2007, I became head physical therapist of the outpatient clinic at Marine Corp Air Station Miramar. At MCAS Miramar, I treated very fit active duty military alongside a chiropractor (who happened to be a former cycling coach for USC) and cycled with active duty Marines on my lunch hour. I took a cycling course and learned proper bike fit and cycling injury rehabilitation. I also started racing in triathlons and learned proper swim form and technique.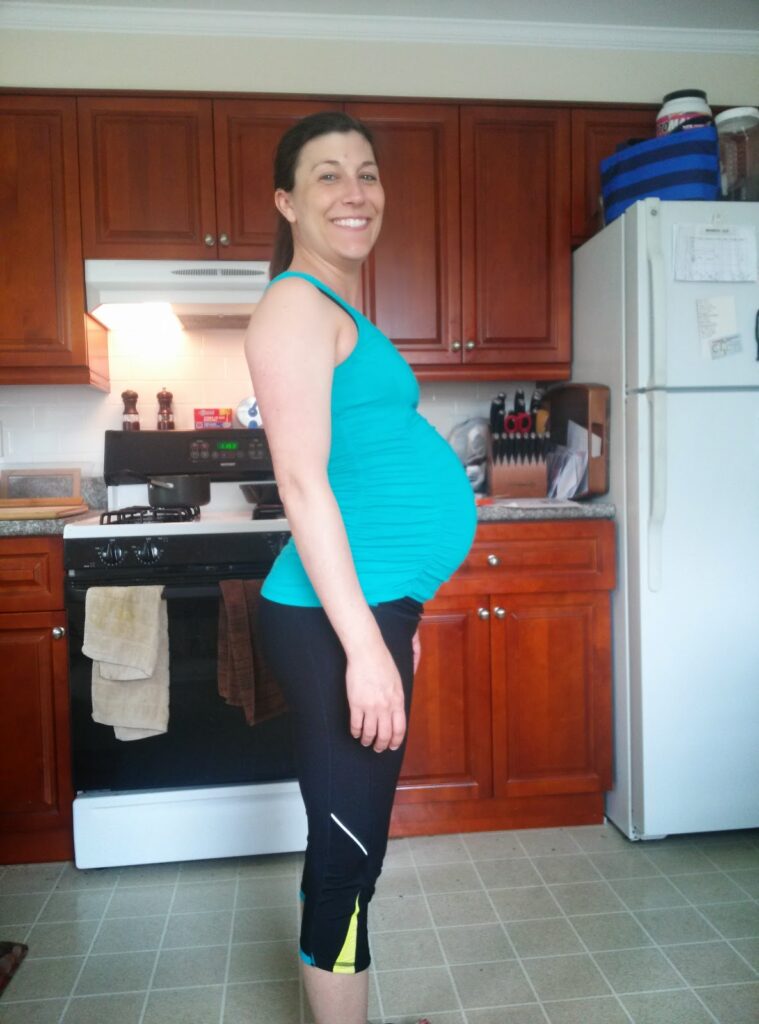 My path turned towards Pilates in 2009 where I worked in a practice that was a combined physical therapy clinic and Pilates studio. It was unique in that only physical therapists worked with patients and appointments were an hour long. I experienced how integral adequate treatment time and one-on-one care was in truly healing patients.
By 2010, I completed my comprehensive training in Pilates by Balanced Body University. I have integrated Pilates into my physical therapy practice from that point on. I also taught private Pilates sessions and a group seniors' class.
The needs of my patients and my own pregnancy led me into the realm of women's health, including breastfeeding issues, and prenatal and postpartum rehabilitation and Pilates. I took continuing education courses for prenatal and postpartum Pilates, prenatal yoga as rehab, prenatal and postpartum conditions (with Herman and Wallace), and pelvic floor rehabiliation courses (Herman and Wallace).
My next destination was Connecticut for two and a half years where I started planning my Mommy and Me Pilates group class in 2013. Eventually, the path led to Asheville, my landing pad.
I love living in the mountains with my husband, 2 kids, 3 cats, and 5 chickens! San Diego was my playground for running, road biking, swimming (lap and open water), fishing, surfing, and snowboarding. Connecticut was the start of my family. Asheville is my happy home for running (road and trail), biking (more mountain biking), swimming, and hiking. I also enjoy knitting, sewing, reading, and have a real gardening problem.
I'm happy to bring physical therapy with Pilates to Asheville. Thank you for taking the time to learn about me. I hope to get to learn about you!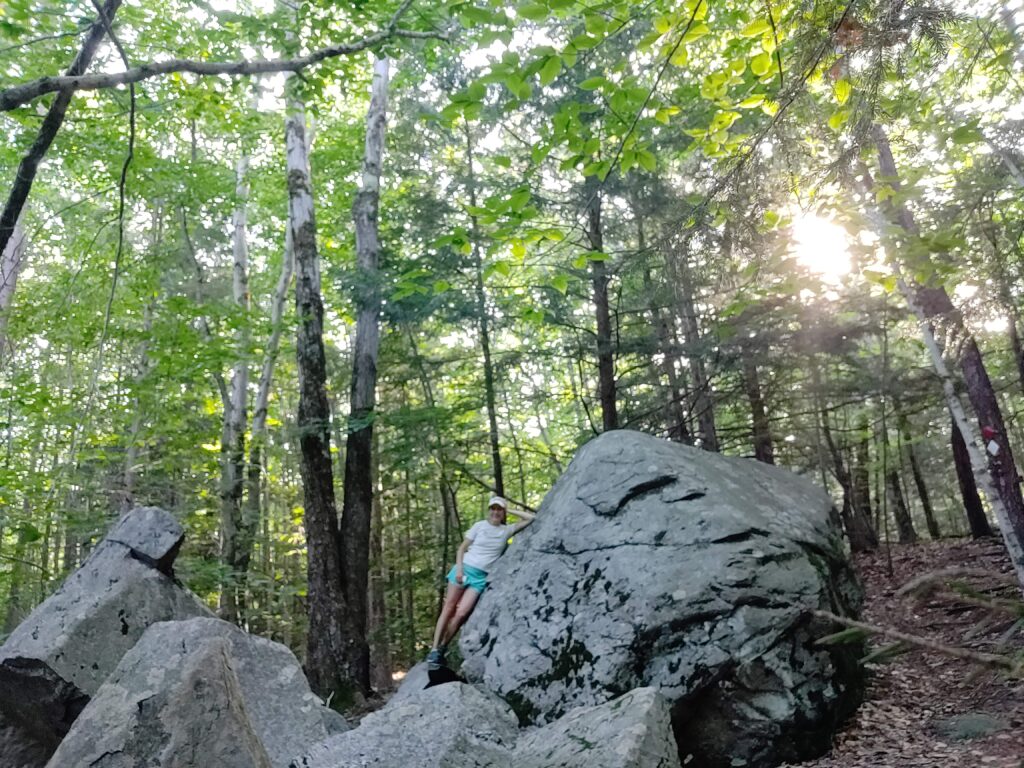 The best PT around! Tanya helped me get back in shape after my bike accident and I feel better than ever!"

-Arianna G